Our fully accredited, high quality, advanced imaging center is located centrally in Orange County, near where you live and work. Our community-based outpatient imaging center is here to provide you with unmatched options, convenience and the support of trained subspecialty radiologists. We are ACR accredited for CT, PET/CT, MRI and Breast MRI. ACR (American College of Radiology) accreditation is the "Gold Standard" in medical imaging. The accreditation helps assure patients that we provide the highest level of image quality and safety by documenting that our facility meets requirements for equipment, medical personnel and quality assurance.
We offer radiological excellence in imaging services, with a team of physicians and technologists who have specialized training and licensure in numerous radiological procedures.
We utilize a Picture Archival Communications System (PACS), which allows radiology images and reports to be examined digitally as soon as they are captured. With this technology, images and reports are available to physicians to view in their own office. The result for our patients is a timely turnaround of high-quality images.
When it comes to cancer, early detection is key. Using the latest equipment, we offer a wide range of diagnostics:
1.5T MRI
CT
Xofigo
PET/CT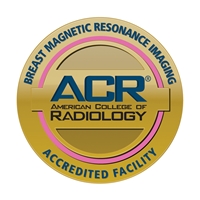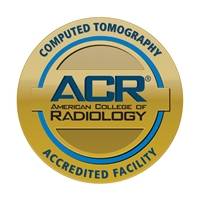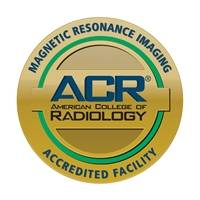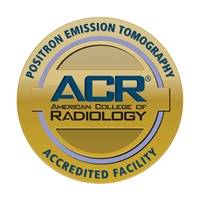 Office Details
Phone Number

Fascimile Number

1.949.387.4013

Monday - Friday

7:00a - 5:00p

Address

16100 Sand Canyon Ave
Suite 130
Irvine, CA 92618